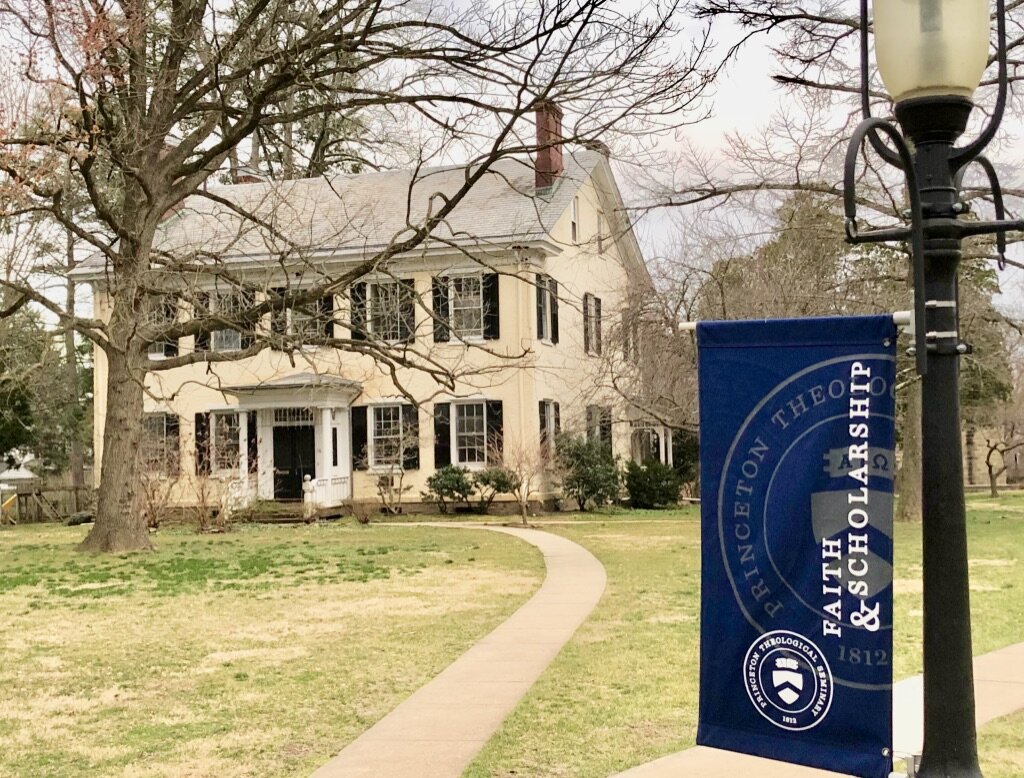 Call for Papers: Princeton 2023
Ecclesiology & Ethnography Conference
March 24-26, 2023 | Erdman Center, Princeton Theological Seminary

The Ecclesiology and Ethnography network is a global community of scholars working at the intersections of theology and ethnography. Together with the Overseas Ministries Study Center at Princeton Theological Seminary (OMSC@PTS), we will be holding our first annual North American conference in March 2023. This inaugural conference will be intimate and dynamic, fostering creative conversations across diverse specialisms and learning at the intersection of qualitative research, theology, and the world church.
A sibling to the annual conference in Durham UK (which can often be difficult for North American scholars to attend due to its location and timing), we will keep the community spirit of that meeting alive by prioritizing the work of doctoral students and early career scholars. This will be an excellent place to workshop one's project as a post graduate student, early career researcher, or pastor/scholar in ministry in conversation with prominent senior scholars including John Swinton, Aberdeen; Pete Ward, Durham; Natalie Wigg-Stevenson, Emmanuel College; and Christian Scharen, LSTC and St. Lydia's. Expect a collaborative space of generous learning and supportive critique.
Submission Guidelines
Please submit a one-paragraph (max 500 word) proposal for participation in this conference. Sessions will be collaborative and workshop-oriented, with an emphasis on early career scholars (doctoral students and up to 10 years post-PhD) and a priority on research projects in progress. Proposals should highlight challenges you are facing, issues you are exploring, directions you are curious about but have as yet not pursued, and the like. In your proposal, please include some tentative information about how you are (or are hoping to) integrate qualitative research methods with aspects of theology, religion, and/or society.
Proposals due by January 15th, 2023
Notification of acceptance will be delivered by January 30th, 2023
Registration for the Conference will also open on January 30th, 2023